To all our iPhone, iPad, Android and hard core PC fans:
If you are tired of loosing track of where your documents are especially that now we use 3 or 5 different computer devices such as Smartphone, Tablet, Laptop at Home, Laptop or desktop at work, we finally have a decent solution to centralise our files (documents, pictures, videos) and ever have to worry about loosing a file again.
Google Drive in Google Apps:
https://www.google.com/intl/en/drive/start/download.html
Now I know you may already have Dropbox or Box.net that a sort of does the same thing. But so far, Google Drive is the most complete and integrated tool you can use several platforms.
Here's also a link to everything you need to know about Google Drive on iPhone and iPad:
http://support.google.com/drive/bin/topic.py?hl=en&topic=2429901&parent=2375071&ctx=topic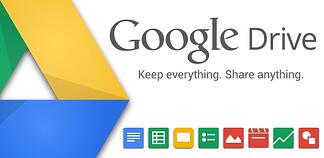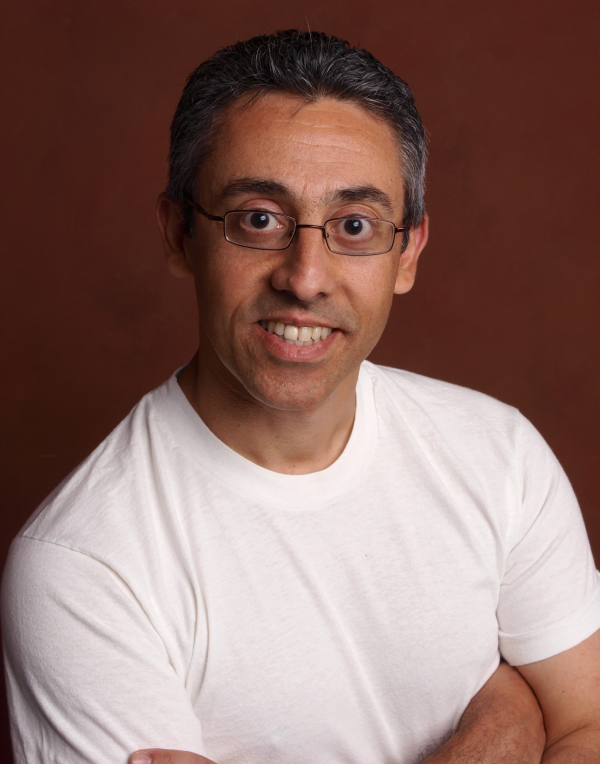 Here's a video and some additional information on the subject. Do not hesitate to visit our web site for more info on Google Apps.
With Google Drive, you can do more than just create, store, and share stuff. A variety of apps can help with everythingfrom editing spreadsheets to signing documents electronically.

Forms let you easily create questionnaires and automatically collect responses in a spreadsheet. Today a new version launches, rebuilt to bring you a faster, cleaner, and more collaborative experience.

Now with collaboration
Create a form faster than ever. Just as with Docs, Sheets and Slides, you can now collaborate with others in real-time. If you need to work with two colleagues on a survey, all three of you can work on the same form simultaneously and even have a group chat on the side, without leaving the form.

Better editing
Even if you're working solo, some new changes will make creating and editing forms easier. All your changes are auto-saved and you can quickly undo/redo edits. Improved copy-and-paste will let you copy a list of bullets from the web or multiple rows of text from a spreadsheet; then, when you paste into a form, each line will be appear as an individual answer. And you can use keyboard shortcuts to get things done more quickly.